Why Buy From North Park Mazda
Finding the perfect vehicle for your needs, wants, budget, and lifestyle is easier than ever before thanks to the good people here at North Park Mazda.Our Mazda dealership in San Antonio, TX puts customer service before anything else, which is why we were named No. 1 in new Mazda sales and No. 1 in Certified Pre-Owned Mazda vehicle sales in San Antonio for 2020*. Our friendly, knowledgeable team is here to help guide you to the idea Mazda vehicle, and our accolades are a testament to just how well we do that!
When you visit us, you'll be treated to a myriad of small conveniences that come together to help make your dealership experience something special. Whether it's free popcorn and coffee for a pick-me-up snack or free Wi-Fi to help you get your work done while your car is in the shop, it's the little things that count. Plus, with our free shuttle service and nighttime drop-off, you won't have to disrupt your daily routine when you service your vehicle with us. From start to finish, we're sure you'll love every second of your time here at North Park Mazda.
Here are even more great reasons to shop with us:
We're proud of our Posted Pricing policy, which means that no matter which vehicle you choose at our dealership, you get one competitive, market-based price. This ensures you only ever have a hassle-free, stress-free experience with us.
If you don't like the car you've purchased, simply take advantage of our 72-hour return policy and bring it back to us.
Our clients come first, so our trade-in policy is that we'll buy your vehicle even if you don't buy ours.
Once you get a quote for your trade-in from us, you're entitled to a 10-day appraisal guarantee.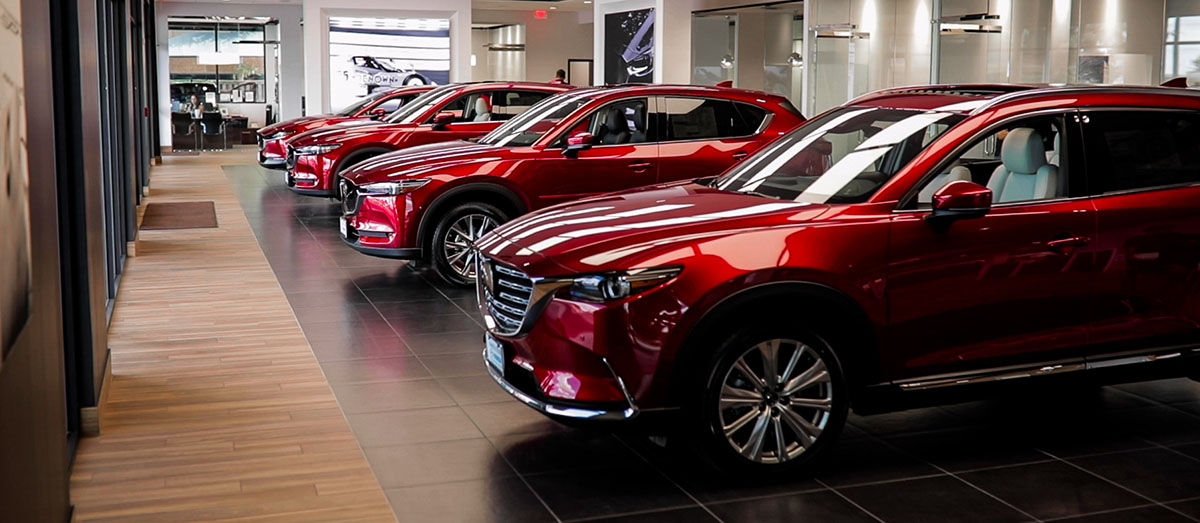 *#1 in San Antonio on retail deals. Excludes fleet deals and service loaners. Based on MNAO results for 2020.