What Is Posted Pricing?   
North Park Mazda is proud to be your local Mazda dealership in San Antonio, TX. Did you know that we're a part of the prestigious Kahlig Auto Group? For more than 30 years, the Kahlig Auto Group has worked hard to provide customers with the outstanding service they deserve. Whether you're looking for more information about one of the Mazda sedans or SUVs in our showroom, or you're ready to learn about your Mazda leasing options, we're always here to help you. In fact, we aim to make the car-buying process as easy as possible with our Posted Pricing Policy. Learn more about the Posted Prices at North Park and see how they can benefit you!
What Is Posted Pricing at North Park?
Posted Pricing is our way of providing transparent pricing for our valued customers. All of the Mazda cars and SUVs in our inventory have competitive, upfront, no-hassle prices to simplify the buying process.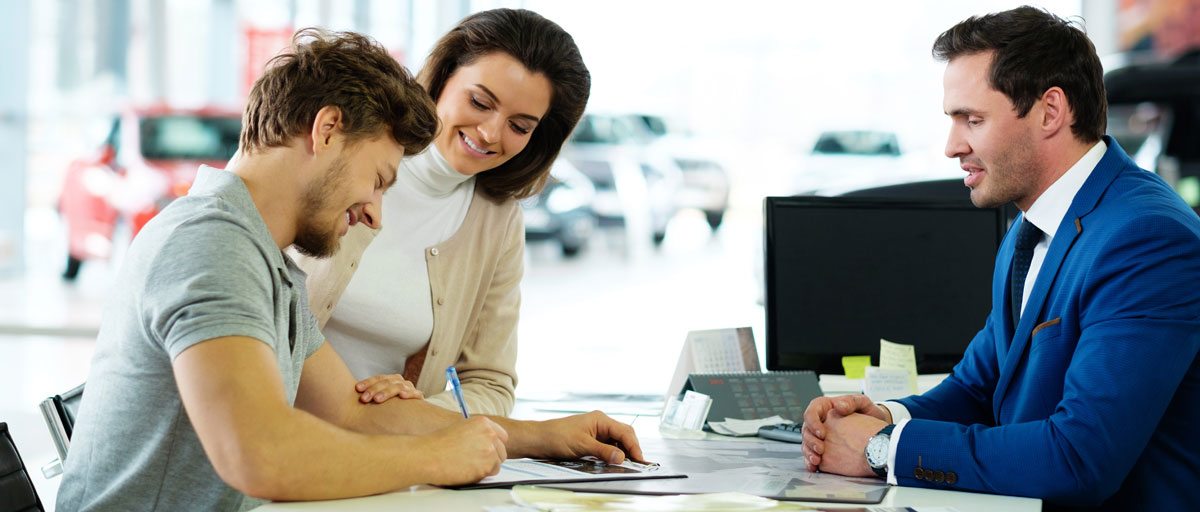 How Do We Determine our Posted Prices?  
We decide on a Posted Price after a thorough, extensive research process. We look at comparable vehicles and establish a market-based price based on model, trim level and options. The final result? A market valuation that helps us offer you the most competitive price available.
How Does Posted Pricing Benefit Customers?
By taking advantage of our Posted Pricing, you save both time and money. With Posted Pricing, there's no need to negotiate down from an inflated starting price. Instead, you just have one quick, transparent, no-hassle transaction.
How Can I Be Sure I'm Getting the Most Competitive Pricing?
We're completely transparent! Just ask to see our market analysis so you can compare our Posted Pricing. We'll be happy to answer any questions you may have.